You may have already noticed the LOT number on your strip boxes. This number can also be found on the back of each strip pouch. Like many other products, our strips are produced in continuous batches or LOTs, which means that your next monthly refill will usually contain a newer LOT number already.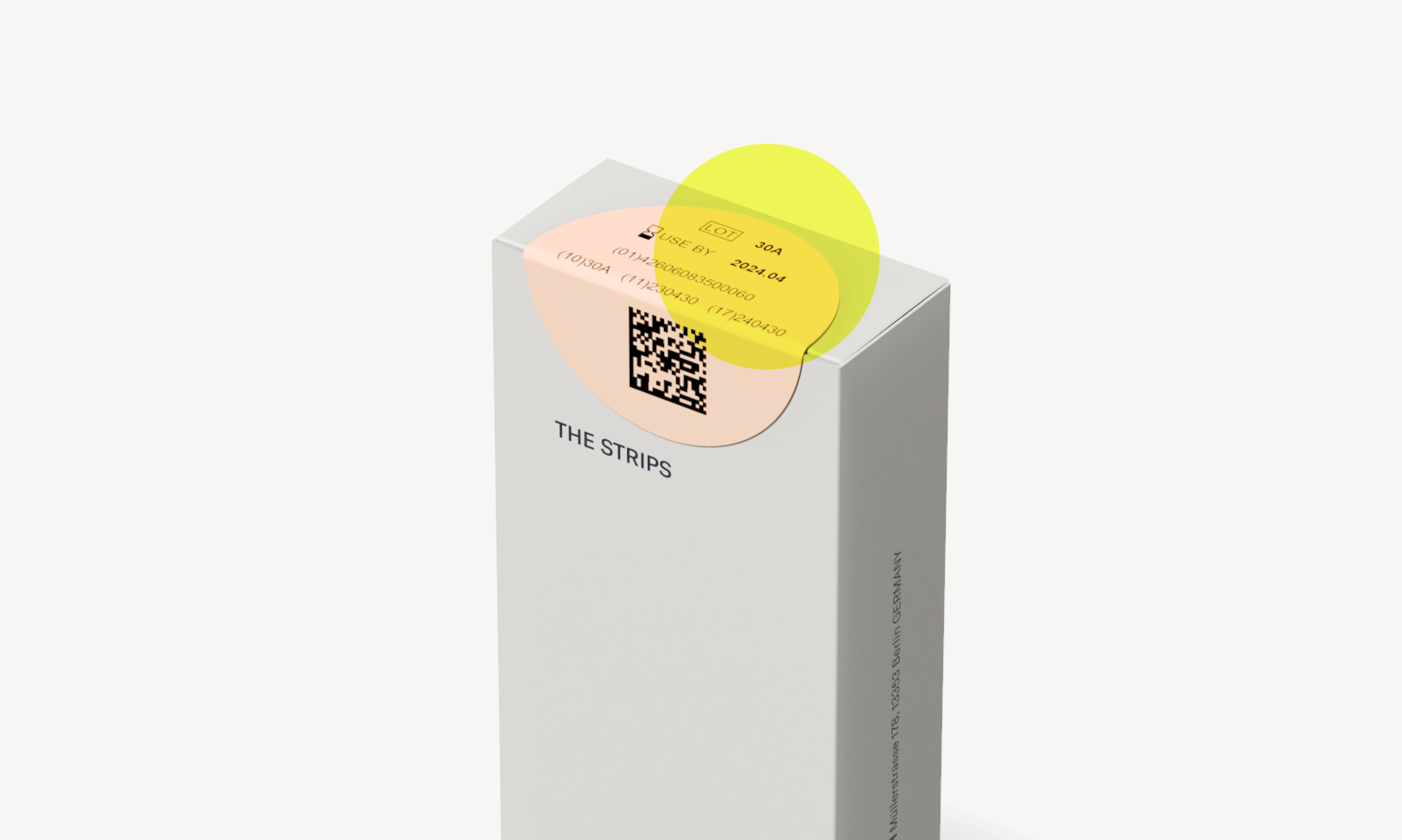 Within one menstrual cycle, we strongly advise you to only use strips of the same LOT number - meaning the same production batch - to avoid possible, artificial fluctuations in your measurements. Despite strict quality standards during the production of our strips, there may be minimal changes from LOT to LOT.
We want to ensure that your measurements and fertility determination are not affected and that you can fully rely on your results with inne. In case you find that your strips are not sufficient for your current cycle, please email us at support@inne.io. Our support team is here for you and will provide you with additional strips of your current LOT.