You've received your inne mini lab and can't wait to unlock insights around your fertility, but are wondering whether you should to wait until your next cycle begins? Here is what you need to know:
The inne minilab is designed to capture the dynamic pattern of your day-to-day progesterone levels by comparing measurements from your follicular phase (pre-ovulation, low progesterone) and luteal phase (post-ovulation, high progesterone).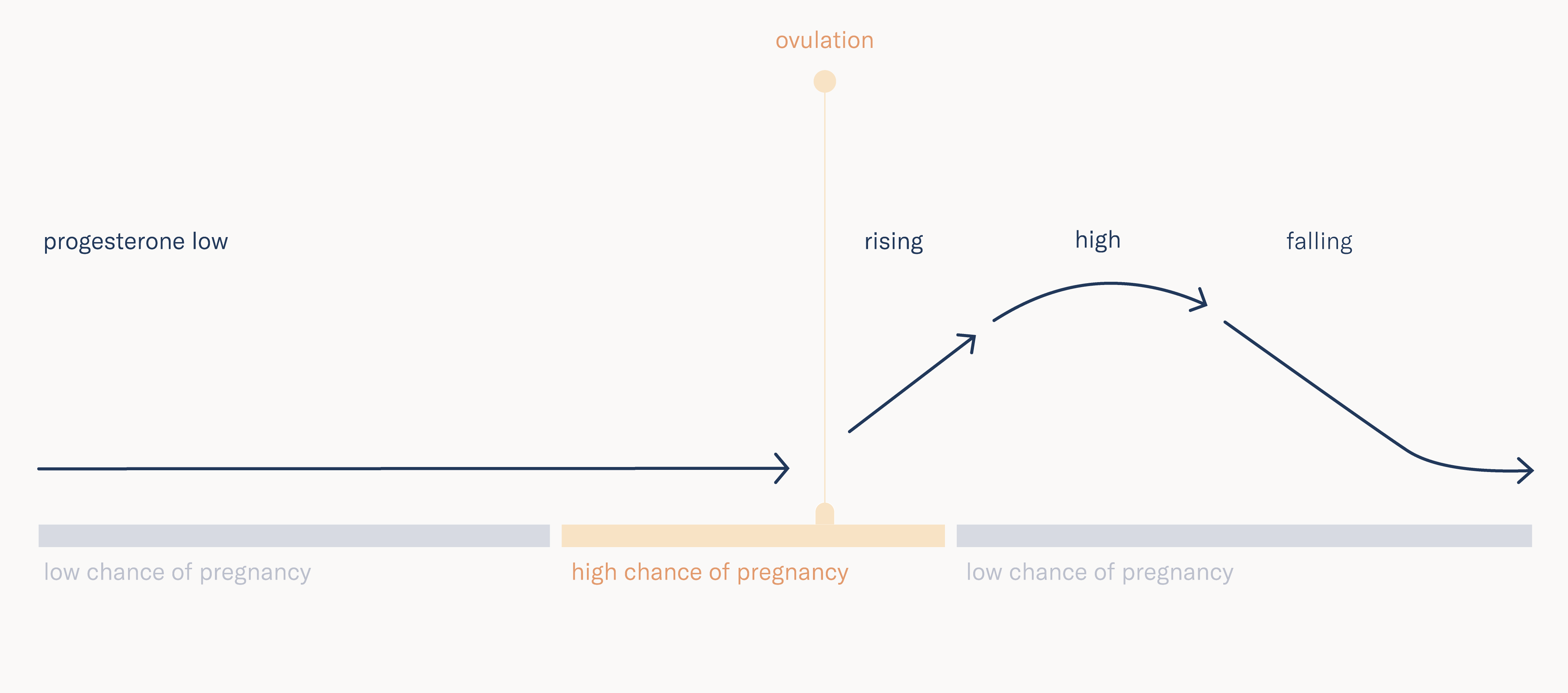 Your progesterone 'baseline' from the follicular phase is essential for accurate detection of the progesterone rise, and the minilab needs sufficient measurements here to have a solid reference for pinpointing your ovulation. inne makes it easy for you to identify those essential days, as they are marked as 'important measurements' in your inne App.
However, if you have missed a few of those already and wish to start your inne journey anyway, it's a great idea! You can get familiar with the daily test and establish a nice routine for your personal 'inne moment' :)