When setting up your inne mini lab, you pair your reader to your phone, preventing it from being used by another account simultaneously.
While their exclusive relationship is quite romantic, there are times when going separate ways is inevitable - when you buy a new phone, for example.
The perfect scenario would be to unlink your reader from the old phone first (you can do so in settings > about the reader in your inne App), and pair it to the new one afterwards.
But what if you broke or lost your phone? In these cases, your inne reader is not ready for a new relationship (aka phone) yet, because it's still linked to the old one.
To bring it back to pairing mode, you need to reset the inne reader as follows: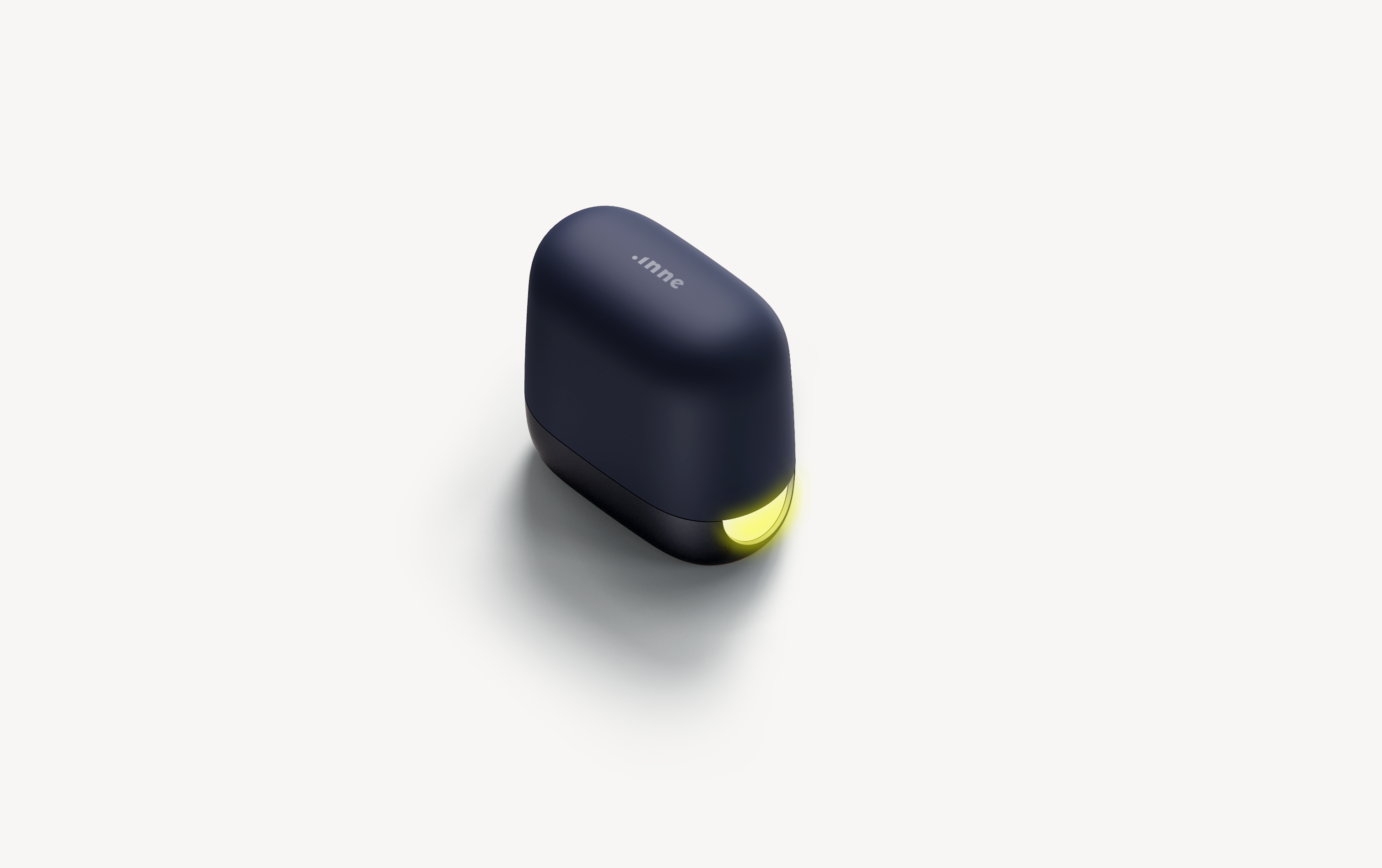 Long-press the reader button until you see a yellow light
Shortly press the reader button 2 times - short pause - 3 times - short pause - 2 times
The light will switch to blue and your reader is back in pairing-mode
From here, follow the on-screen instructions to pair the reader to your new phone