If your latest reading is not shown in the inne app, please consider the two following scenarios:
1. The Bluetooth connection between your inne Reader and app has been interrupted or could not be established. Your results are locally stored on the inne Reader and need to be synchronised to your inne app.
Make sure Bluetooth (as well as the location service on Android devices) are active on your smartphone and that both services are enabled for the inne app (see system settings).
Short-press the READER button (1 second)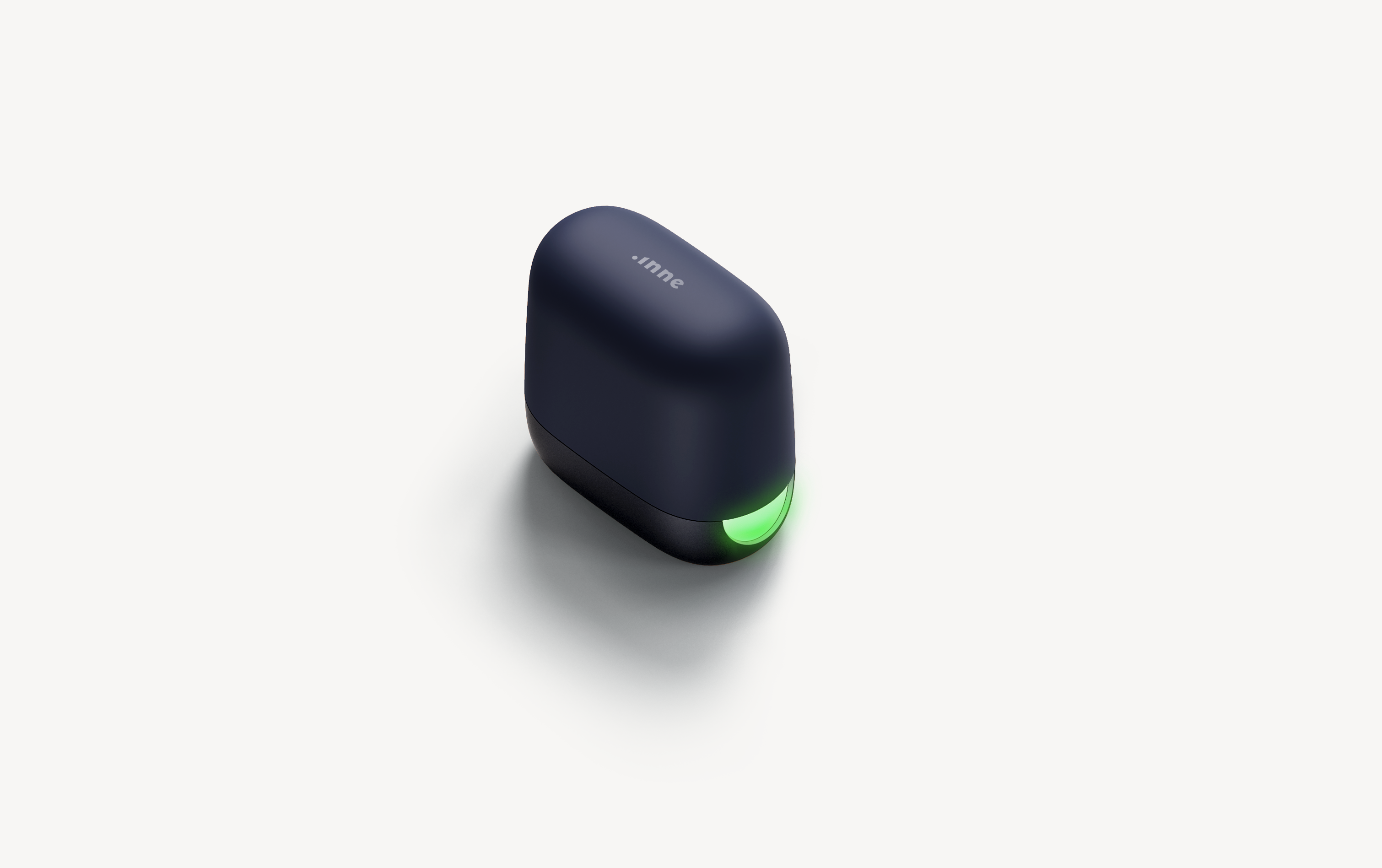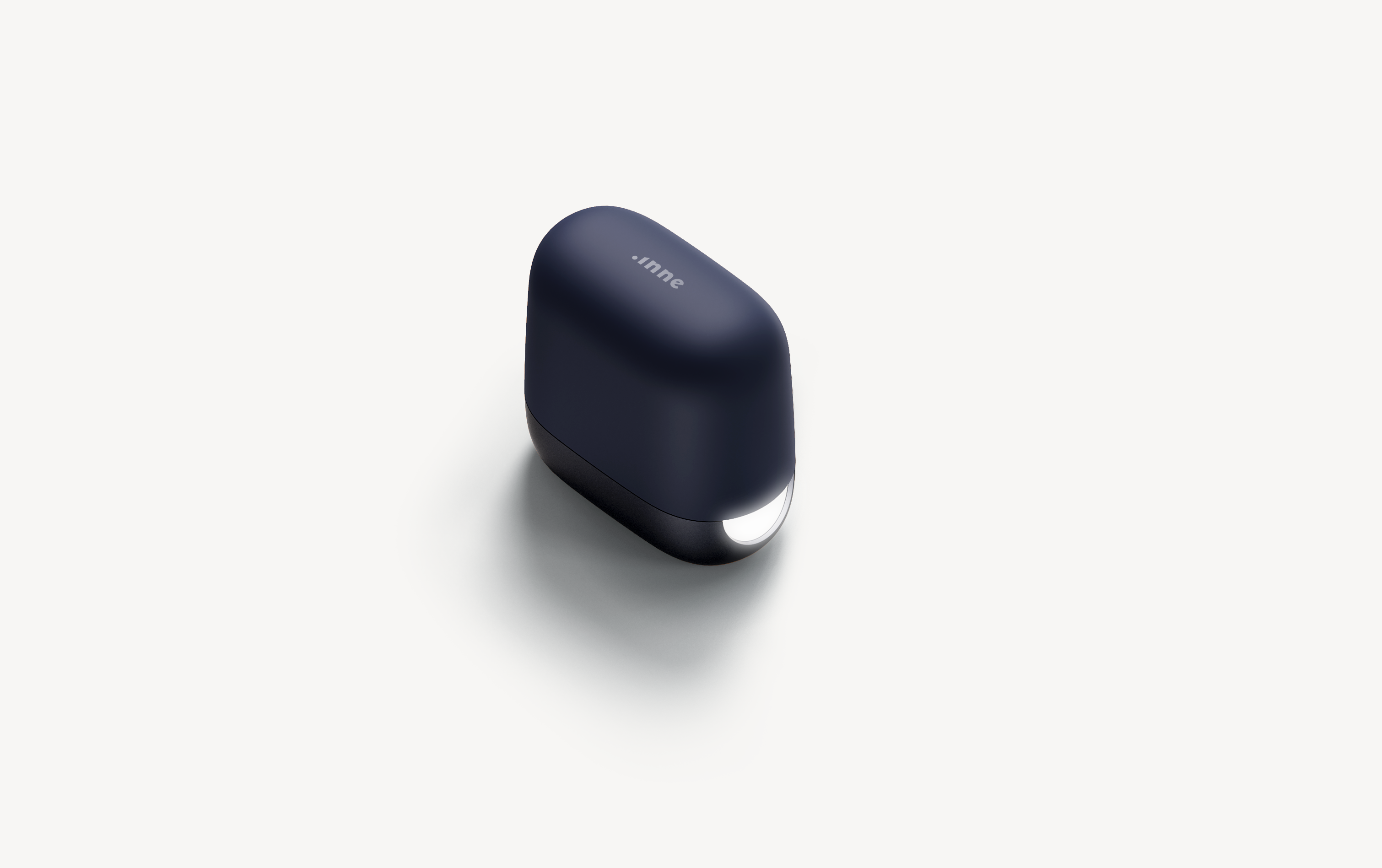 A green light in the Reader slot indicates unsynchronised measurements on the device, which will be retrieved automatically and displayed in your progesterone graph immediately after. If you see a white light in the READER slot, you have no unsynchronised readings, but can try the following:
Close the inne app entirely and then reopen it
Log out and back in to the inne app
If these steps do not reveal your results, please consider option 2 below:
2. The measurement was excluded. Insufficient saliva or a very slow saliva flow can cause the progesterone reading to fail. In that case, the notification 'Oh no, no flow detected!' should have popped up, accompanied by a red light in the Reader slot. Please note that notifications require an active Bluetooth connection between your phone and Reader to be delivered.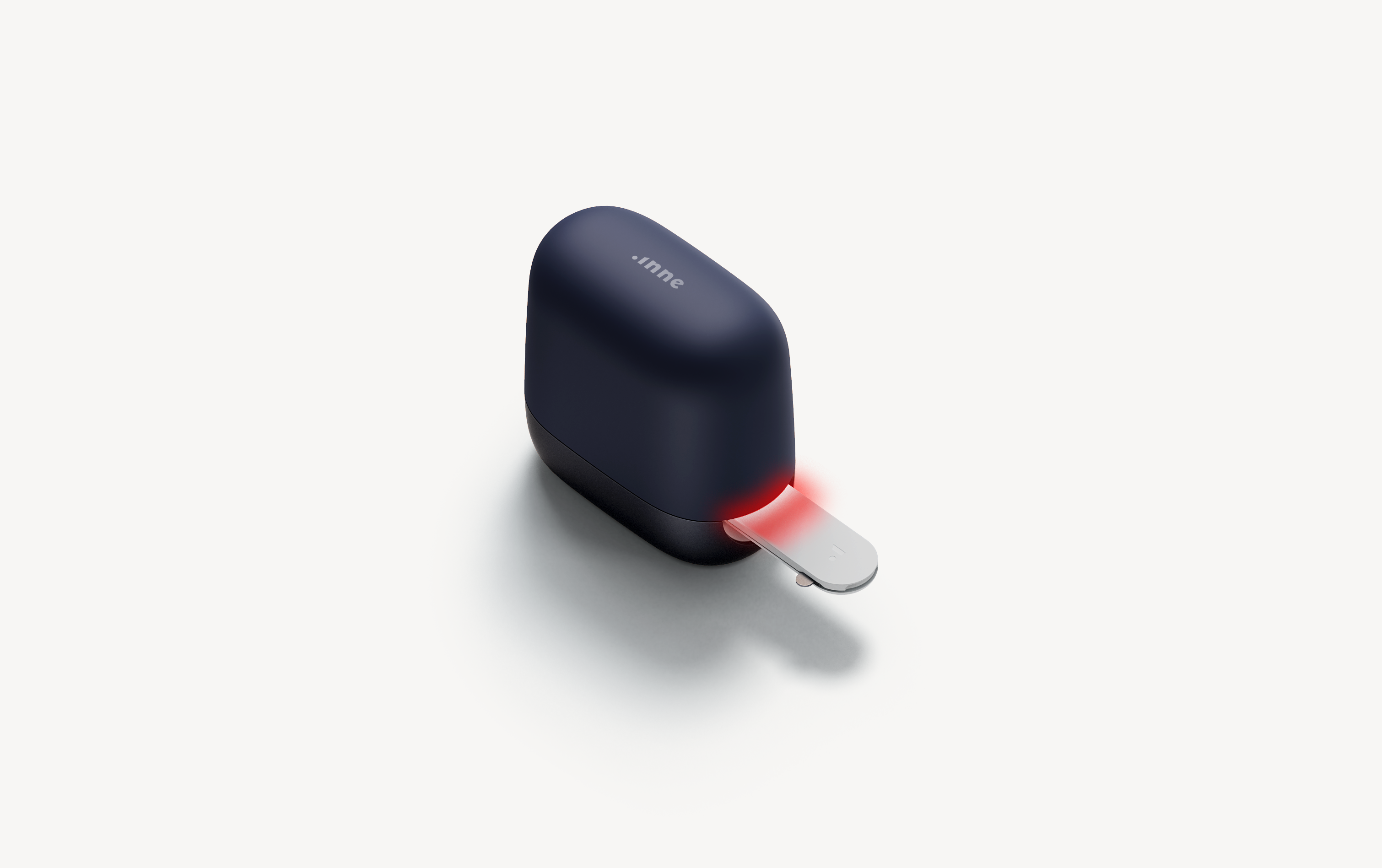 Here's the good news: If your testing window is still open, you can simply retake the test with a fresh inne Strip :)