You're finally holding your inne Minilab in your hands and can't wait to take your first test, but your inne Reader and app are not talking to each other yet? Here's how to make them friends :)
1. Make sure you have bluetooth enabled and a stable network connection on your smartphone.
2. Open the app settings on your phone, find the inne app and check if 'Allow inne to access Bluetooth' is toggled on.
3. Open the Bluetooth settings of your smartphone and check if your inne Reader is listed under your devices. If yes, tap the blue info-icon and choose 'Forget this device'.
4. Open the inne app and follow the on-screen instructions to pair your Reader: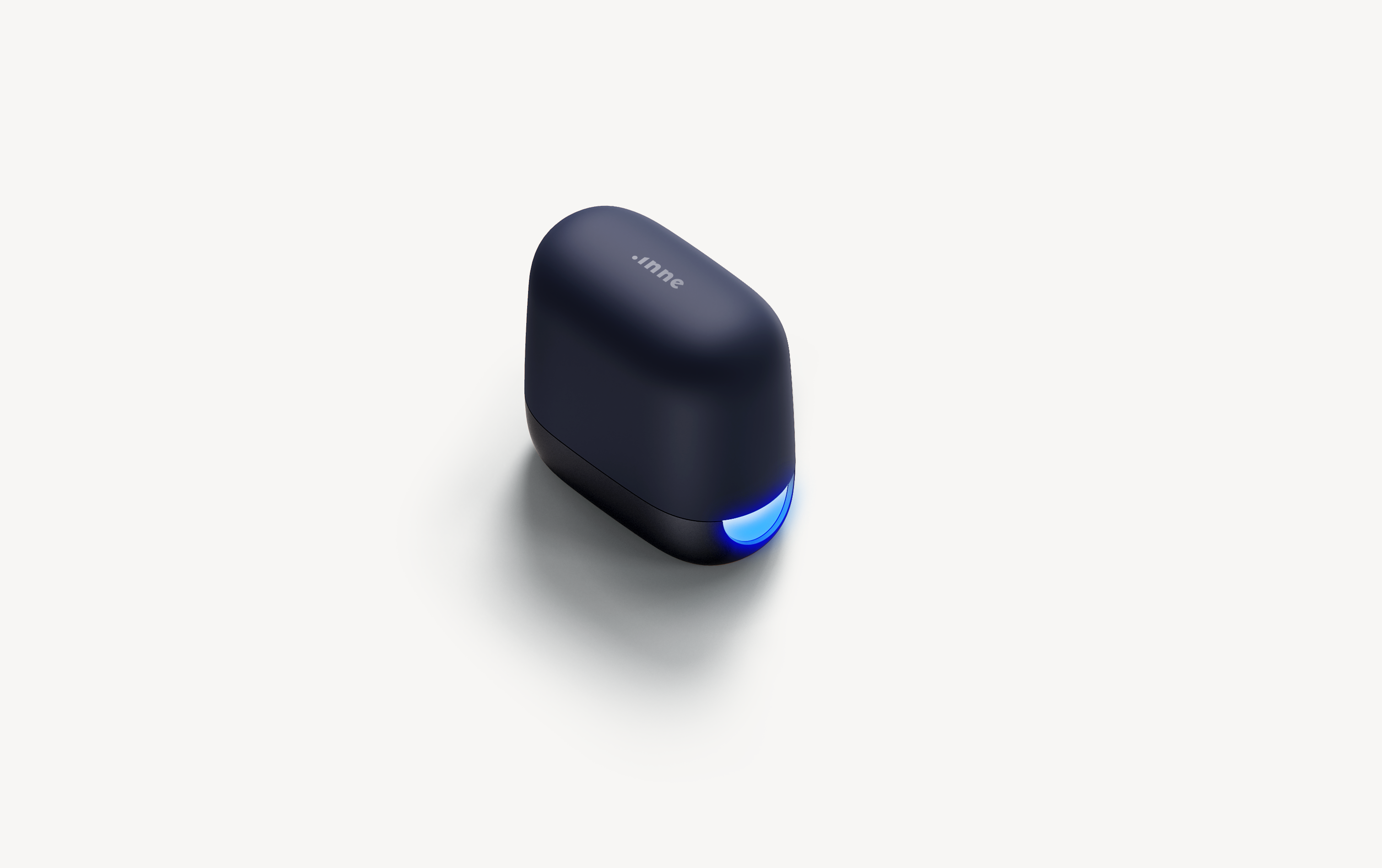 Long-press the reader button until you see a blue light in the Reader slot, indicating the Reader is in pairing-mode
Press 'search for your Reader'
The inne app will detect and connect to your Reader automatically - you're now all set to establish a WiFi connection or start testing straight away!
If you see a yellow light in the slot, you inne Reader is already paired.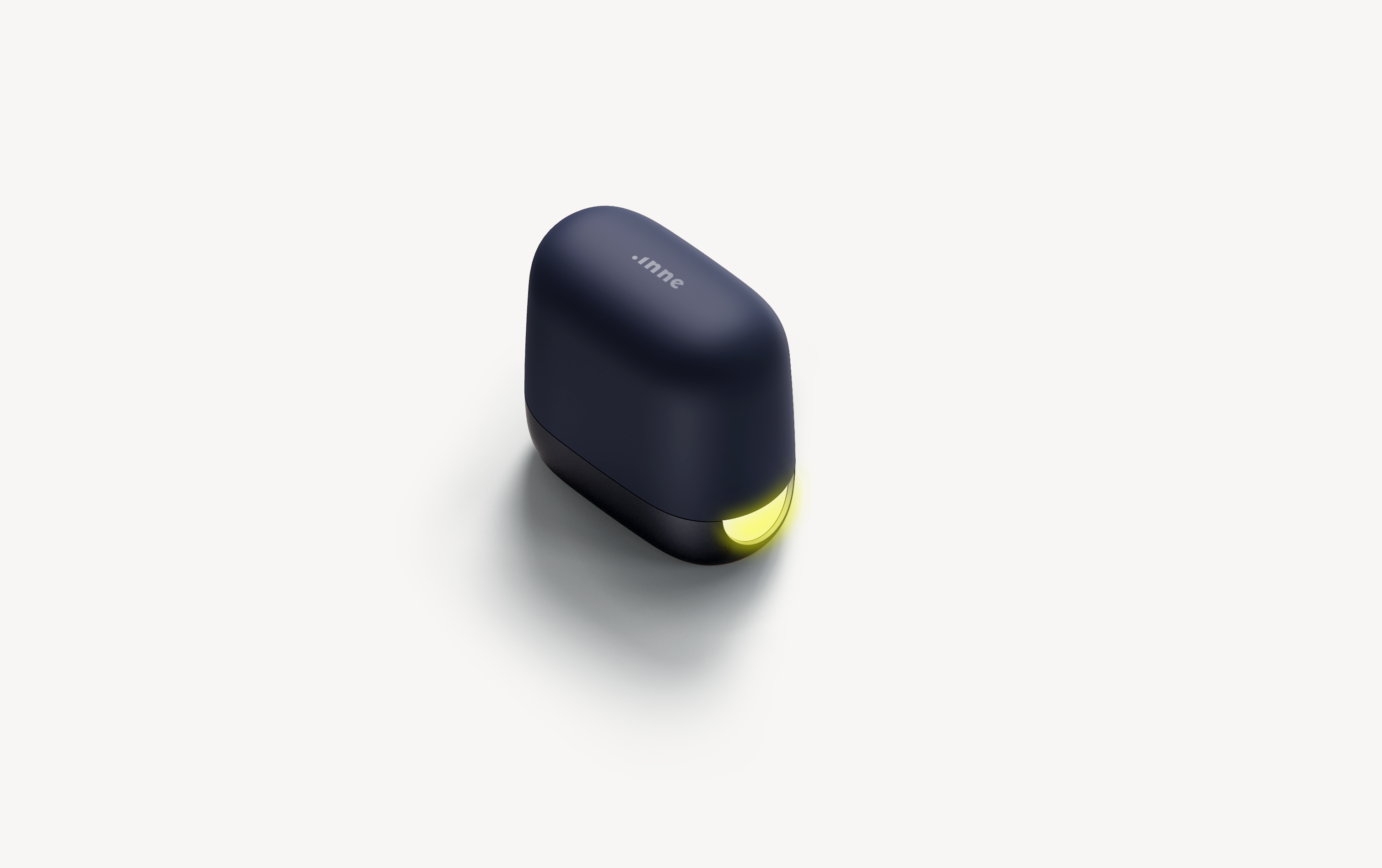 If you get the error message 'Your Reader is already paired to another account', click here.